On August 11, I attended a 2022 Social Innovator pitch film session in Mattapan for Mattapan Food and Fitness Coalition (MFFC). When I first learned of this opportunity, I was excited to get acquainted with more professionals in SIF's community and get more hands-on learning experience. At first, when we first arrived in Mattapan, I met Abhi and Patty, who work for The Loop Lab (2021 Social Innovator). As part of this year's Accelerator program deliverables, SIF contracted with The Loop Lab to produce 8 videos for the 2022 cohort of Innovators. These pitch videos will be released in early Fall, and will serve as a great marketing tool for the Innovators to connect with potential supporters of their work.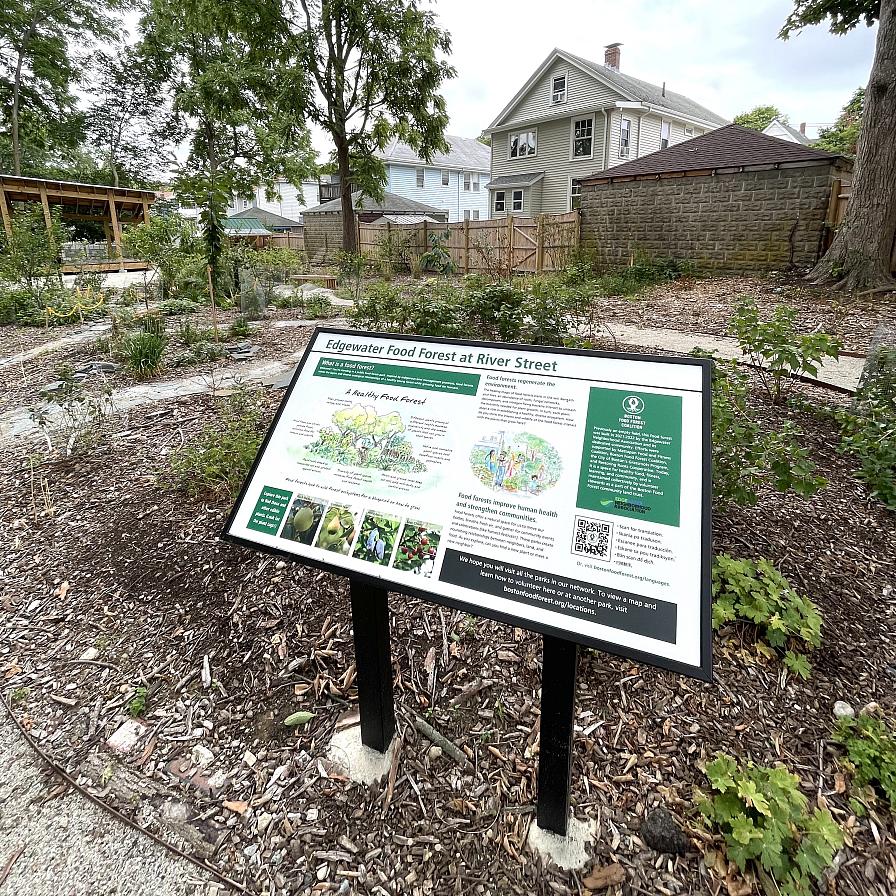 The Loop Lab set up their equipment in the Edgewater Food Forest where I also met with Shavel'le Oliver, ED of MFFC. The Edgewater Food Forest is an important landmark that represents  both MFFC and the City of Boston's commitment to creating a space where the community can come together to not only learn about health and fitness but also participate in community building activities like yoga classes and game/movie nights. Creating these spaces is also part of Shavel'le's story and hearing more about it during the recording, I wanted to share some key facts about the organization. 
The Mattapan Food and Fitness Coalition's mission is to improve access to healthy food, and encourage fitness activities for the Mattapan community. It was founded in 2006, mainly through interviews, surveys, and focus groups; where they learned that people in Mattapan were concerned about the health of their community. As a result, the organization has dedicated resources to improve the health of Mattapan's residents. They have focused on increasing access by improving the walkability and bike ability in Mattapan. In 2017 the Neponset River Greenway Trail, a walking and biking trail, was opened for the Mattapan community members to visit and enjoy practicing a healthier and active lifestyle by the Neponset River. Other healthy initiatives include: the development of the Mattapan Farmers Market, youth-led bike repair workshops, and the addition of food forests, like the Edgewater Food Forest, where residents have access to fresh produce. MFFC is making huge strides to care for the health and wellbeing of the community of Mattapan. I'm eager to see what other amazing things they accomplish in the future!             
Overall, I am glad I was fortunate enough to visit Mattapan and work with our Innovators. It was great to meet one of the 2022 Social Innovators and gain hands-on experience on this video project. I also appreciate working collaboratively with our innovators and being of service to them as they continue developing and growing their organizations. This experience also gave me the opportunity to visit a neighborhood in Boston that I had never been to before and have a change of scenery other than working from home. Finally, this visit to Mattapan is one I will never forget and I encourage everyone at their organizations to look for different projects that will allow them to use their creativity, work collaboratively, and most importantly have fun!                                                                                                                                                                                                                                                                                                                                                           
---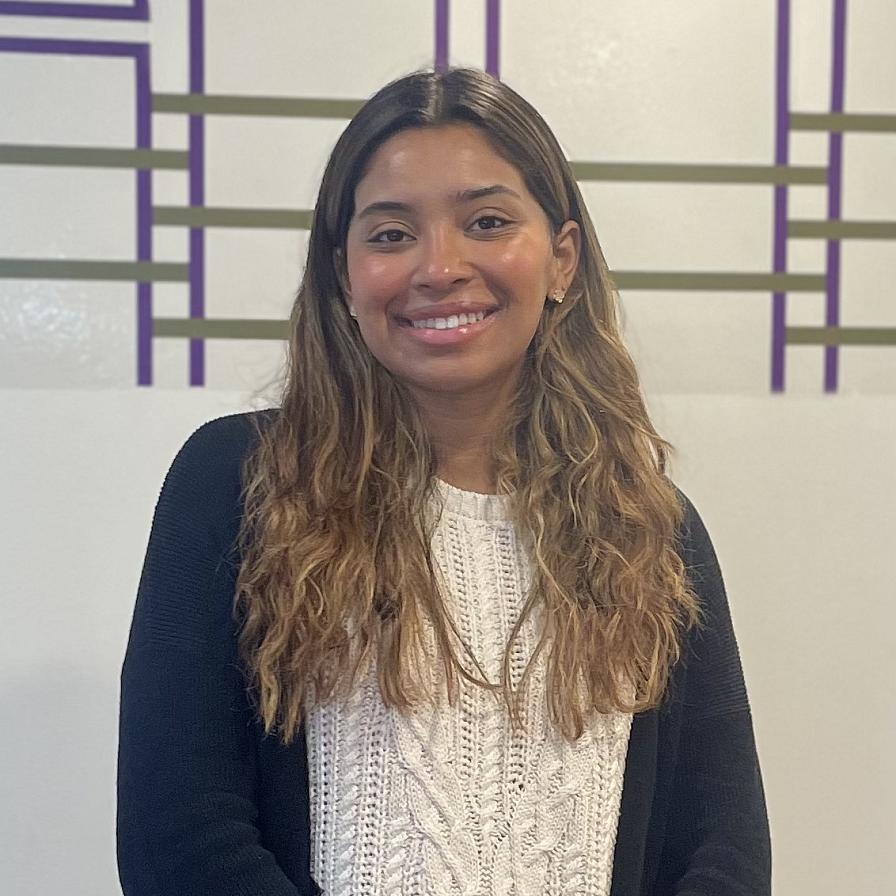 About Camille Guzman: Camille is SIF's Communications & Events Co-Op. She is a senior at Northeastern University where she is majoring in Business Administration, with minors in Global Fashion and Marketing. Camille is excited about the opportunity to work with a collaborative team on projects such as the production of the 2022 Annual Report and in-person Warm Winter Welcome event.