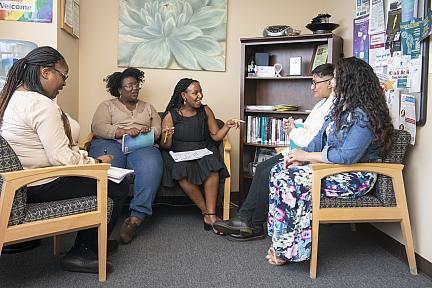 Accelerator Program
The Social Innovator Accelerator offers capacity-building support to impactful grassroots nonprofit organizations through consulting, coaching, presentation training, and access to other resources.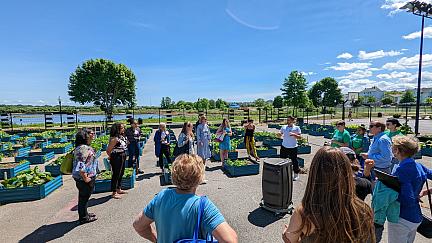 Capacity Camps
SIF leads a range of different types of Capacity Camp programs, which are condensed versions of its Social Innovator  Accelerator.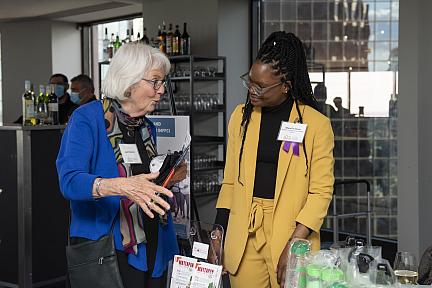 Nonprofit Network
SIF has always been committed to supporting its Innovator  alumni, who are considered to be part of its "forever portfolio."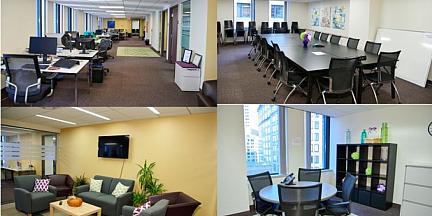 Coworking Space
SIF manages a collaborative, community space dedicated to helping nonprofits work productively, build their capacity, and broaden their networks to achieve social impact.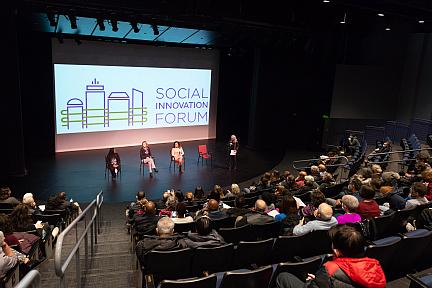 Funder Education
SIF provides opportunities for philanthropists, business executives,  community leaders, skilled volunteers, and others to come together with nonprofit leaders to support social change in Greater Boston.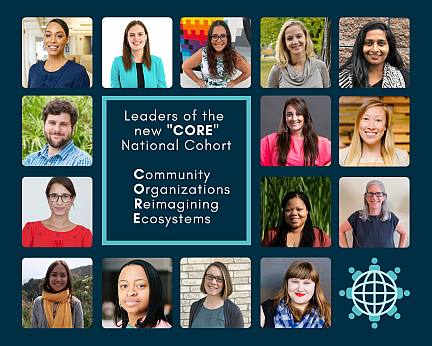 CORE
SIF received a grant from Fidelity Charitable Trustees' Initiative to convene a national cohort of social change intermediaries to talk about the significance of place-based work, local social impact, and social justice.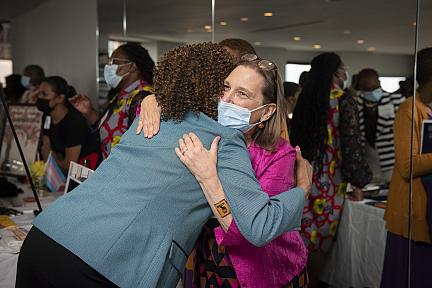 Volunteer
Each year, the Social Innovation Forum's community of high-level volunteers provides hundreds of hours of evaluation, mentoring, and capacity-building support to the nonprofit organizations in our programs.